Bravo Learning – Your partner in Children's Education
In today's competitive landscape it's important to have an edge. Your child's academic career dictates their future success in the workforce or entrepreneur arena. We want to be there every step of the way.
That's why we integrate our tutoring program into the student's school schedule. Our tutors will personally attend meetings with the teacher, and will stay in contact with them during the entire school year. This ensures a well-rounded approach that connects the "4 Corners of Student Success."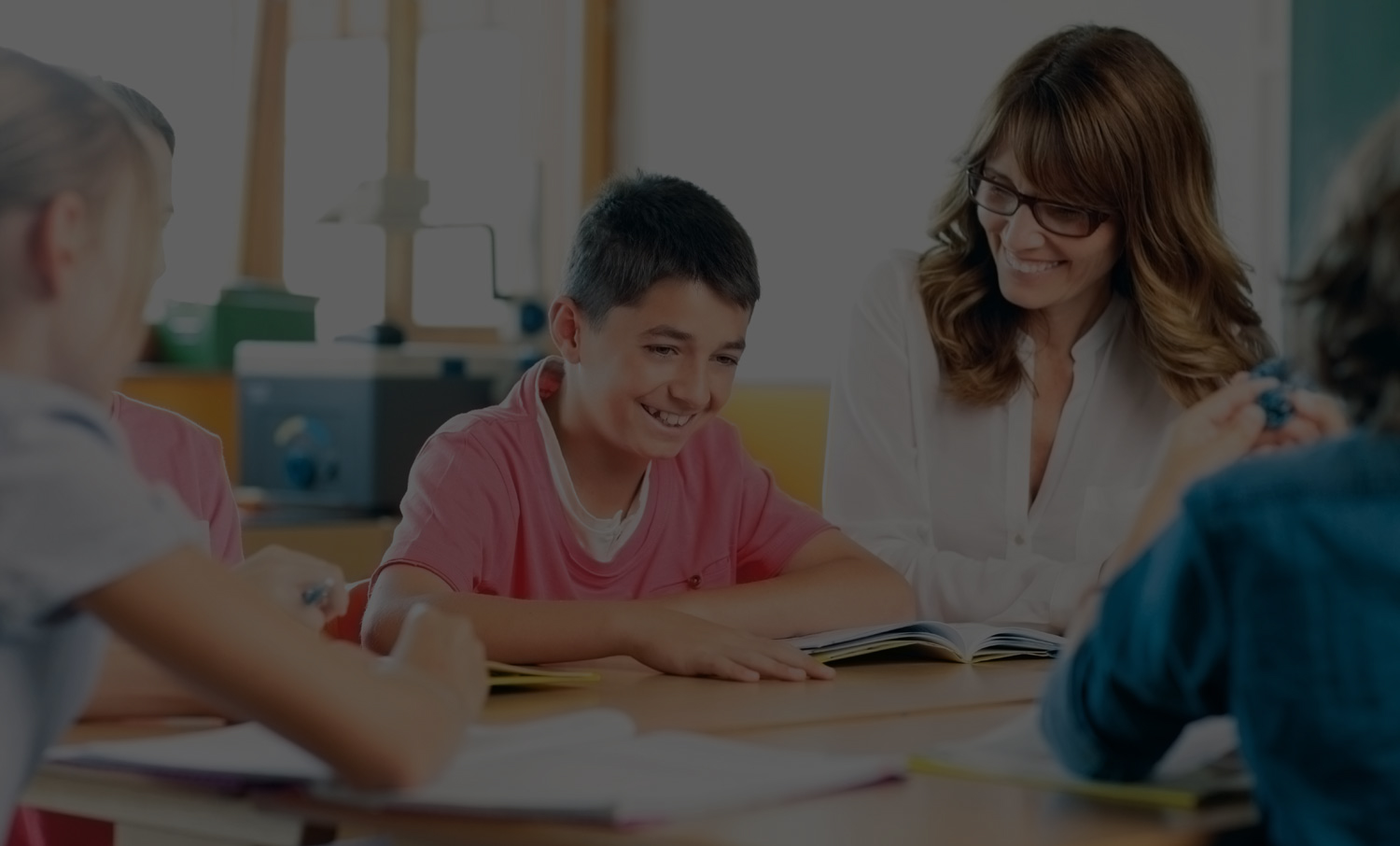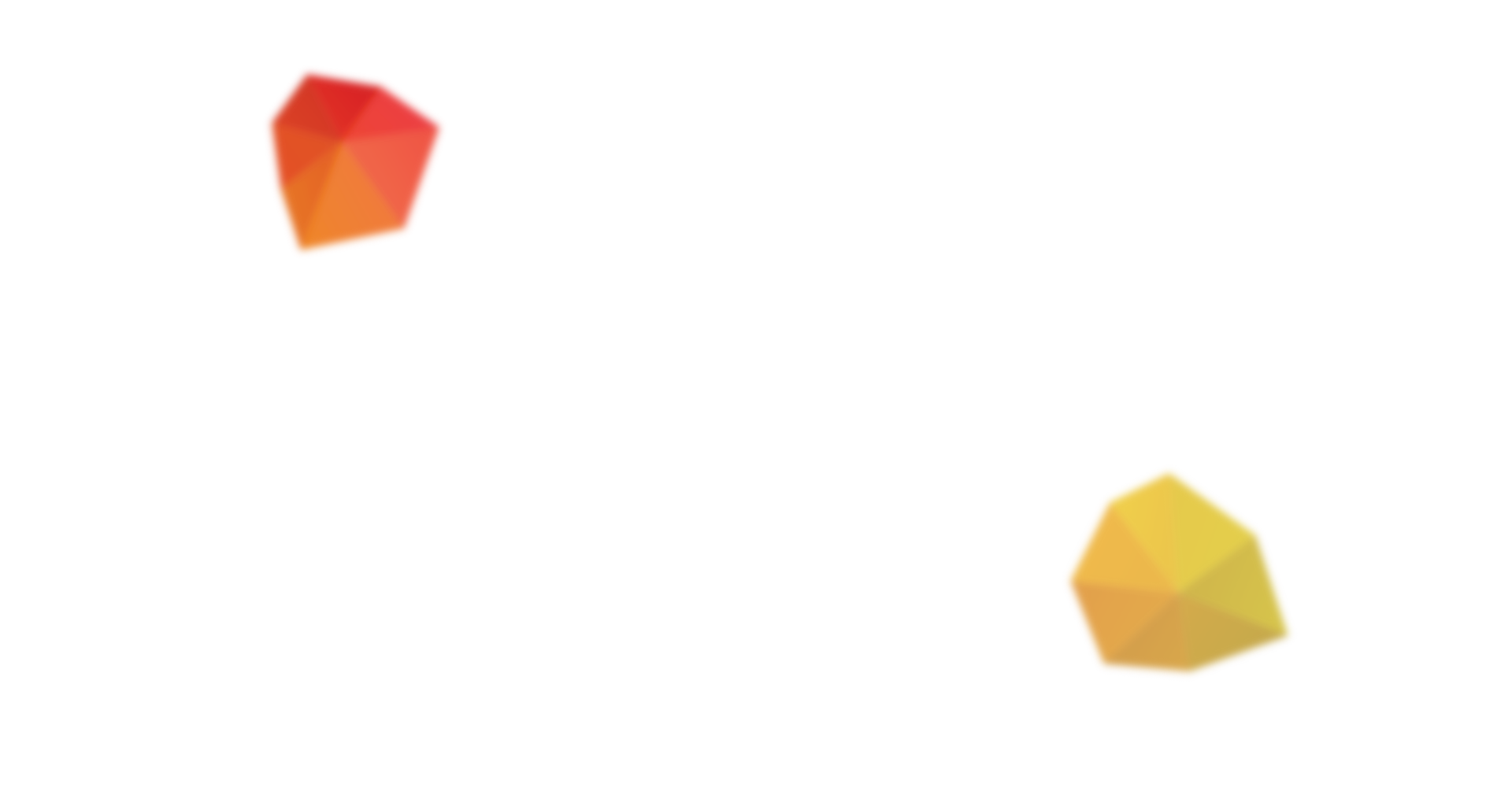 See What Others Are Saying
Bravo Learning exceeded our expectations when it came to tutoring our grade 4 boy after school. Not only did they teach him beyond the curriculum but also made the entire learning process fun!
My 12 year old son has a learning disability and was having a difficult time staying focused in school. Bravo Learning picked up where the school left of and was able to make learning after school a fun and enjoyable task for him.



As you can see in the above diagram, parents are expected to play a pivotal role in shaping the students success. They are the driving force behind the student's desire to do well.

The tutor is there to discuss the child's educational needs with parents, and the teacher. When requested, the tutor will attend in-class meetings with the student's teacher to ensure all of the academic requirements are supported.

It's important that there's a fluid process where each cornerstone relies on the next for support and consistency. This creates an environment where the student can reach their full potential much faster than if one corner is missing.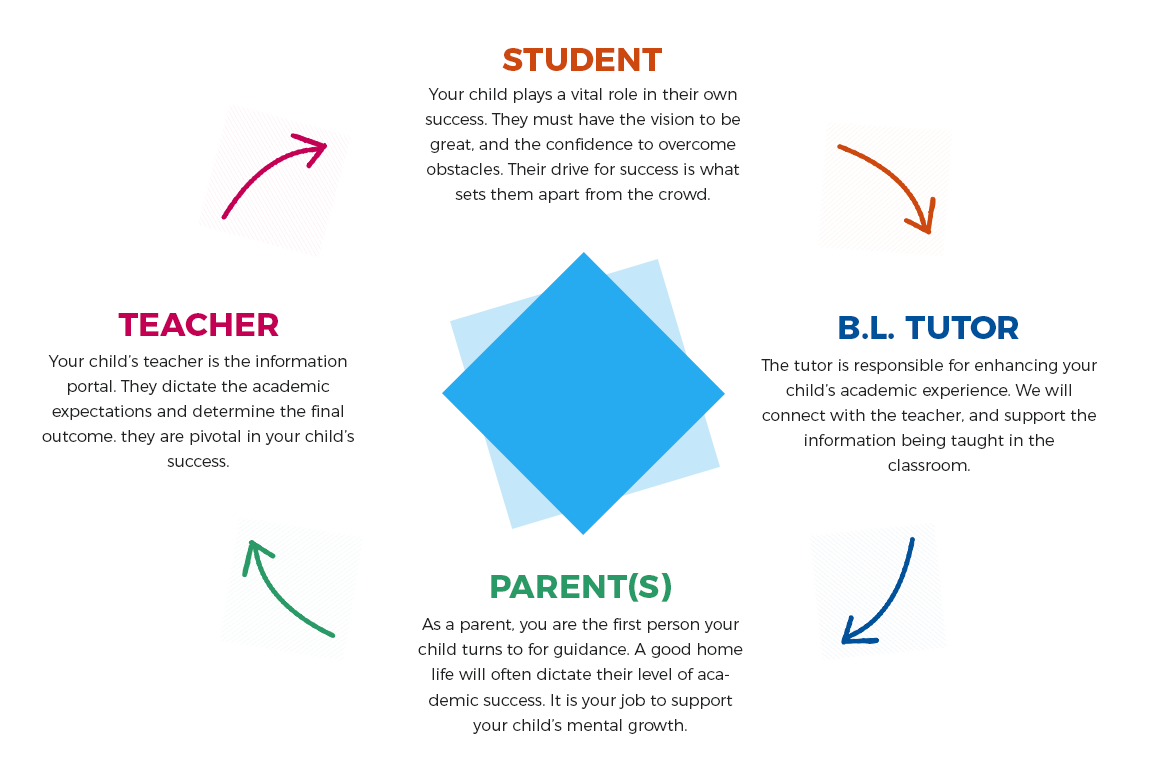 Call Us Today To Book Your Free Assessment and take the first step towards academic triumph.
BOOK NOW
Our vast array of programs will ensure that your child learns in the style that they are most comfortable with.
This creates an atmosphere of trust and confidence in their abilities. After the free assessment, your child will be assigned a tutor that fits their style and personality type. You child is given a personalized program for their distinct strengths and weaknesses. Prior to beginning any of our programs, we conduct a thorough analysis that will tell us where you child is struggling, and what areas your child excels in. The analysis will allow us to map out our student's progress from day one.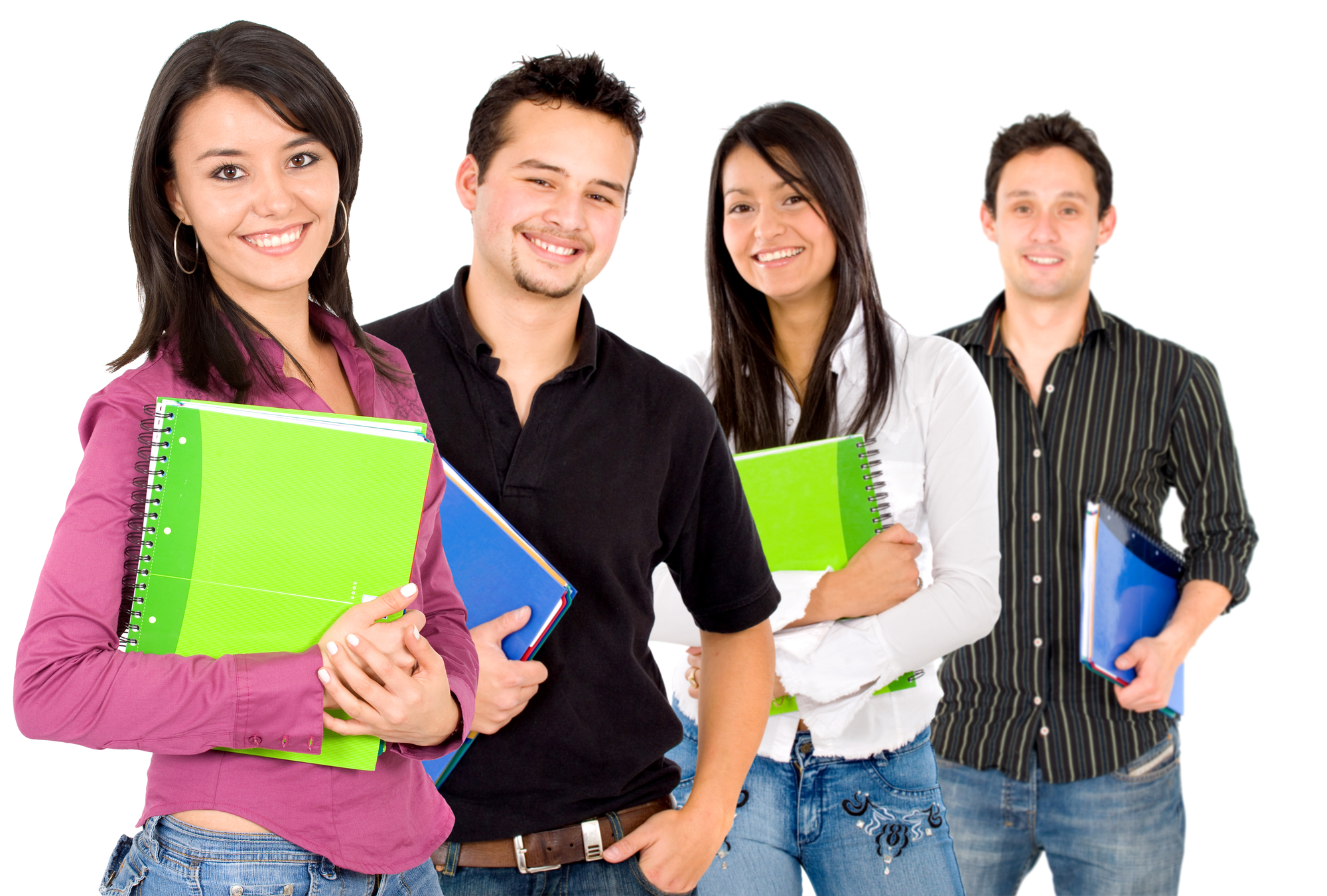 Call Us Today To Book Your Free Assessment and take the first step towards academic triumph.
BOOK NOW
Get Started With a Free Assessment
Fill out the contact form below to see how our programs can bring your academics to the next level.
What our clients have said about our services.